Back to Blog
Company
Nhost Raises $3M in Seed Funding
6 April 2021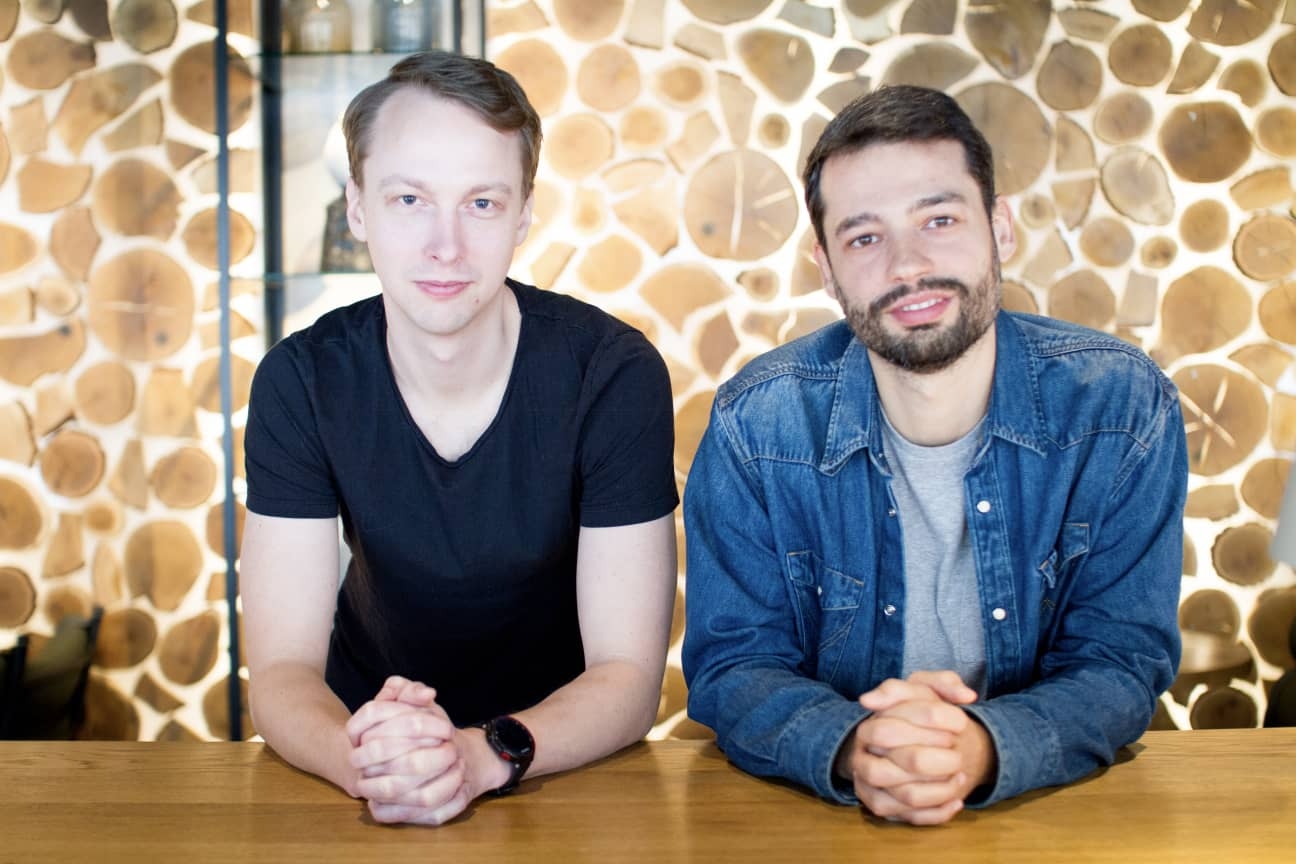 Today we're announcing $3M in new funding to help us accelerate our mission to let developers build better apps, faster.
If you've ever used Netlify or Vercel, you know how easy it is to develop and deploy frontend websites. But there is no equivalent for the backend – until now. Nhost is building an open-source Firebase alternative with GraphQL.
Our solution comes with a database, GraphQL API, authentication, storage, serverless functions and more. Our product is made with speed, flexibility, and security in mind. We also provide developers with a Netlify/Vercel-like workflow from local development to production with automatic deployments via git integration.
Over the last 16 months, we've had over 1,700 developers testing our platform and over 100 production-ready apps were built and put into the world. Indie hackers, startups and agencies have been especially quick to adopt Nhost to get a competitive edge when building their apps and their businesses.
Our mission for 2021 is to make app development easier, more accessible and more fun than ever. We'll continue our effort to deliver the best experience for developers to build the next generation of web and mobile apps.
Our strategy is two-fold: First, we want Nhost to shine when building MVPs where prototyping, iteration and speed-to-market is key. Second, Nhost should be flexible enough to meet the requirements for the most complex and fast-growing apps for the future.
This $3M seed funding round was led by Nauta Capital and included SCNE, previous investor Antler. The round also included the following angel investors:
But the biggest "Thank You" goes to our wonderful community. We could not have done this without you!